Events
The events listed below include events of special note and a schedule of some events that are open to the public. They do not include private events, coaching or workshops. If you need more information on any of the events listed, please feel free to contact Steve
Events to Watch For
I'll be presenting my workshop, Find the Funny, at this conference
Schedule
Time: 2:00 PM
The Monthly meetings of the Ann Arbor Storytellers Guild begin with short stories, then stories and some more stories. Come on out for a chance to tell time tested stories or try out something new!
Click here to register in advance
Time: 7:00 PM
This event is produced by Steve Daut and Laura Lee Hayes, and their original stories. Laura and Steve will be telling Stories From the Road, a compendium of avdentures gleaned by wandering souls.
Time: 2:00 PM
Join us for stories and more! Open to the public.
Time: 7:00 PM
Join me and other members of the Ann Arbor Storytellers Guild for tail tales - stories from the land of feathers and fur.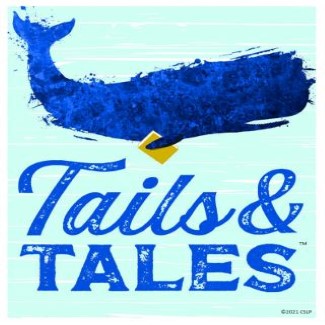 Time: 11:00 AM
Join me for this fun and informative workshop that explores ways to create and use humor in your stories. Every story, even very serious and difficuly personal stories, can benefit from humor. Humor in serious stories can give your audience a little break, and in difficult personal stories, humor can let your listeners know that you are "ok", and have some perspective on the experience. The workshop is produced by Story Crossroads, and in it I will be using examples, exercises and discussion to help you enhance your stories with a bit'o humor.